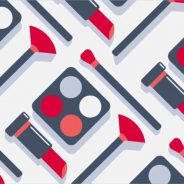 Social media networking is an important question that far too few business people take the time to ask, much less rationally consider.
It is crucial to identify the differences between products, that are seemingly related, as each niche has its own characteristics, requiring a specific approach.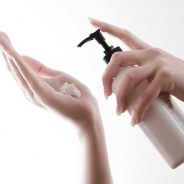 A new entrepreneur has to deal with a lot of competition to survive and then to move ahead in the tough market conditions.
Your small cosmetic brand is needed a clever business promotion plan to not only tackle the competition. It is becoming a leader in your specialty of cosmetics products. There are some marketing tips to promote my skincare brand effectively: