What Jobs Are There in The Beauty Industry?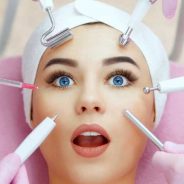 Beauty professionals are one of the developing the ever-expanding, ever-changing, ever-fascinating beauty industry. If you are innovative and ambitious, there is no limit to your potential.
This is offering such bright opportunities for an individual to start a personal business and work toward financial independence.
Your artistic is skilling and training give you the potential of changing peoples' lives by making them look good and feel beautiful, possibly for the first time. There are following a career in the beauty industry:
Hairstylist
A hairstylist is offering a wide range of beauty services, such as shampooing, cutting, coloring, and styling of hair. They are advising clients on how to care for their hair at home.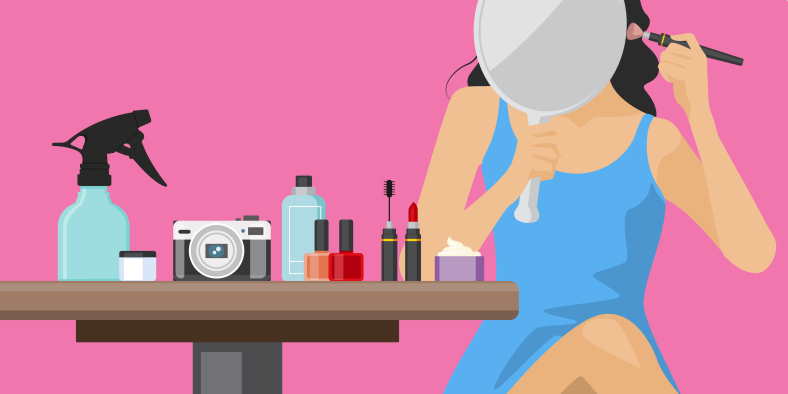 Colorist
A colorist is someone who specializes in hair color services and it is generally hired by a salon with a color department. Most colorists take advanced training courses and/or attend color seminars. The color business is also uniquely lucrative. Many color services command substantial fees.
Nail Professional
These professionals are working exclusively on nails and they are providing manicures, pedicures, polishing, and nail extensions to clients.
Esthetician
An esthetician cleanses and beautifies the skin by giving facials, full-body treatments, and head and neck massages, as well as makeup application. They are removing hair through waxing or, if properly trained, with laser treatments. This is one of the highest paying job beauty industry.
Massage Therapist
A massage therapist is used touch to manipulate the soft-tissue muscles of the body. Massages are required for a variety of reasons. These are including treating painful ailments, decompressing tired and overworked muscles. It is reducing stress, rehabilitating sports injuries, and promoting general health.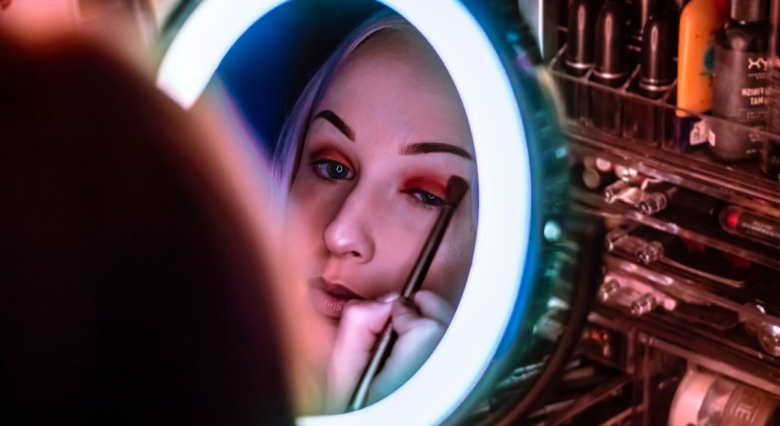 Barber
Barbers are working cut, trim, shampoo, and style hair mostly for male clients. They are offering scalp treatments and facial shaving. In many states, barbers are licensed to color, bleach, and highlight hair, and it can offer permanent-wave services.
Makeup Artist
A makeup artist will be applying makeup and they are offering facials and facial massages as a part of their services. Makeup artists are producing dramatic and immediate changes in a clients' appearance. There are many jobs in the beauty industry for makeup artists from commercial photography, television, theatre, movies, fashion shows, mortuary science, and so many others.
Salon/Spa Owner
A salon or spa owner is responding for all salon operations, physical and financial. Most salon owners have had some business management experience before investing in a salon.