How Do You Build a Salon Clientele Fast?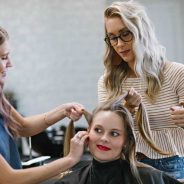 Salon clientele fast is one of the biggest challenges you may face after your graduation is how to build clientele as a hairstylist. Your clientele is not just your target market; it is also the people who will be giving you regular business over the years.
Build a clientele as a hairstylist will help you build your reputation in the industry, enjoy the regular income and take advantage of a great networking opportunity. Learn how to build a salon clientele fast, create your brand and boost your business.
Start a Referral Reward System
You will give them a reward for referring new clients to you. One hairstylist is offering a free haircut for each client who brings in three referrals who come in for a service.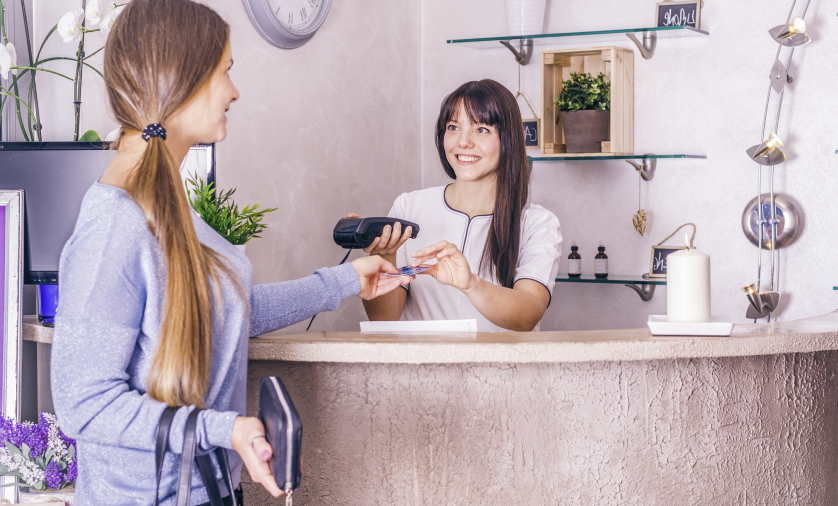 Accept Walk-Ins
If the salon you are working in only accepts clients by appointment, you may be limiting the number of your clientele. This is increased your client base, set aside one day of each week to accept walk-ins. There is one day of each week when you typically do not have appointments. Many potential clients are needed a new haircut, shampoo, styling or coloring. These are busy people who may not have the luxury of calling for a hair appointment.
Advertise
Have your business card ready so each time you meet a potential client; you can give it to them. Hand out your business cards each time a networking opportunity comes up, such as a party, a get-together, a picnic, and the like.
Do the Best Service You Can?
You are maintaining a good momentum if you can deliver the goods. Give your clients the best service you can to show them you are worth the buzz.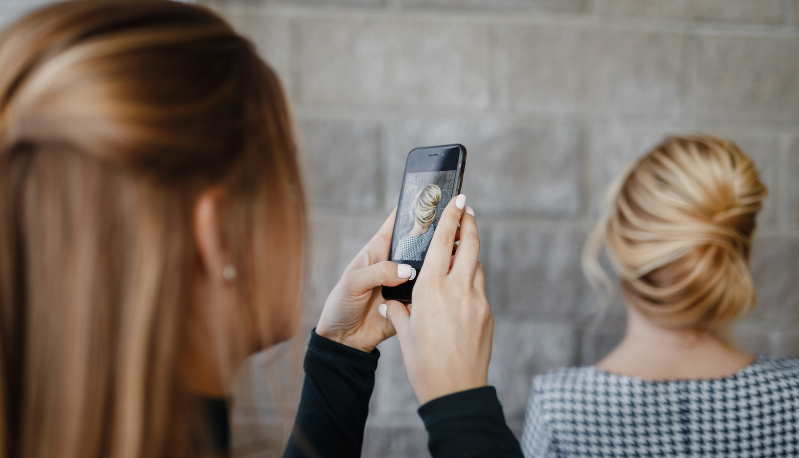 Being able to harness your skills and show it off on your clients should be part of your marketing efforts. Keep in mind that your clients are walking advertisements. The better they look; the more people they will bring in to be your new clients.
Continuing Education
Sign up for continuing education classes. The hairdressing industry is fickle, relying mostly on trends, new techniques, and technologies.
If you want to be one of the best and learn the best ways on how to get salon clientele fast, be prepared to work harder than most and to walk the extra mile because it will all pay off in the end.